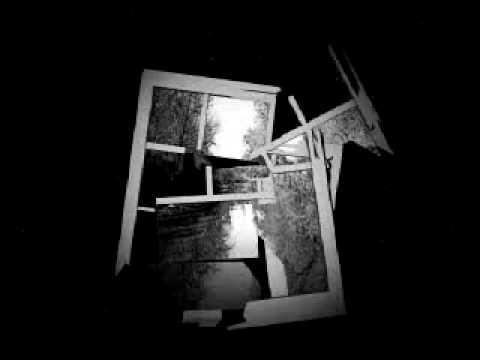 In this lost chapter from The Great Forgetting, two boys explore a haunted house in the midst of a heat wave.
Two Iraq veterans return to Mahatt Ur in search of a human soul that may have hidden inside an old bear.
A hoarder is forced to come to terms with the disappearance of her husband by finding something, anything to throw away.