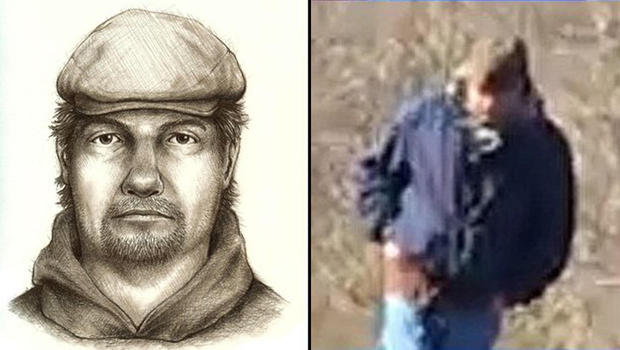 Join journalist James Renner as he travels to Delphi, Indiana, in search of a killer.
On Valentine's Day, 2017, the bodies of Abby Williams and Libby German were found off a popular trail in the woods of Delphi. Libby had the piece of mind to photograph her attacker and capture his voice on her Snapchat app. However, he has yet to be identified.
Virtually a Detective is a new experience in true crime – not a podcast, not really a documentary, it's a fully-immersive 3-D experience that allows the viewer to travel with James as he speaks to the friends and family of the girls, as well as detectives, culminating in a journey to the sight of the abduction.
A new episode will be released every day on Renner's YouTube Channel.
Here are the links to the first videos you can watch, today:
Tune in!