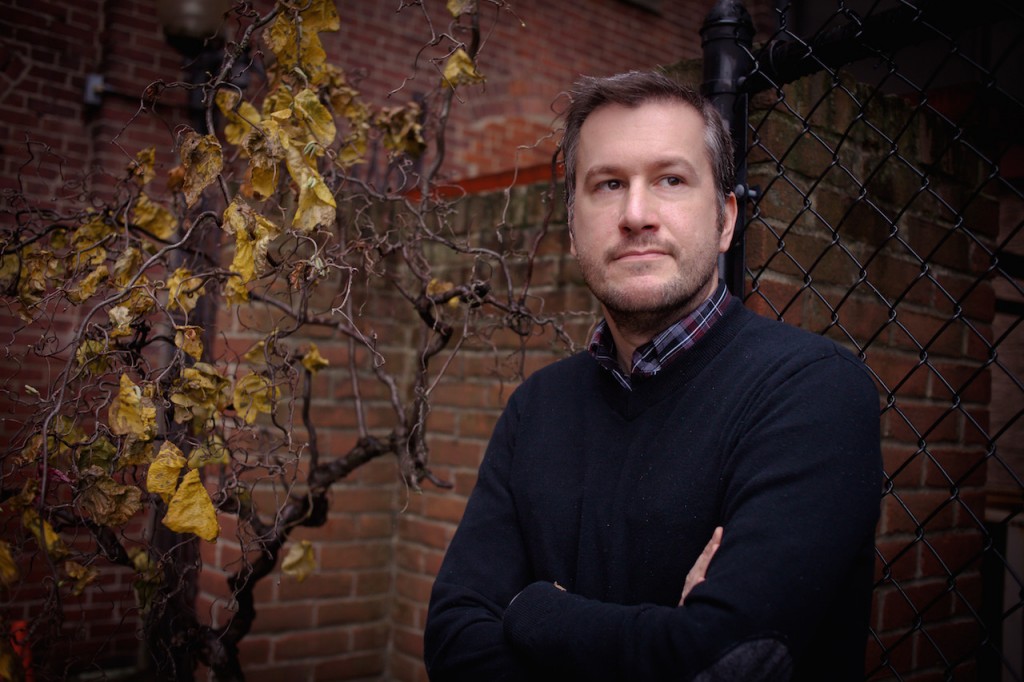 Below are some samples of Renner's recently published writing.
Beyond the Jungle of Bad – the most complete article on the new DNA technique used to catch killers and the women who invented it.
Enormous Stories: Hard-Boiled Cleveland Journalism. This is a Kindle collection of 33 stories I wrote as a reporter for Cleveland Scene and The Free Times. Crime, profiles, and interviews, each more bizarre than the last.
Cleveland Scene: "Anger Managed" – an undercover investigation into a strange criminal case involving an out-of-control cop and a popular radio host, which led to charges being dropped.
BoingBoing: "The 10 Most Unsolvable Unsolved Crimes."
Cracked: "I Hunt Serial Killers: 6 Facts You Thought the Movies Made Up."
BoingBoing: "The Quest to Find 12 Hidden Treasures."
BookRiot: "Is There a Secret Riddle Hidden in Stephen King's The Waste Lands?"
Cleveland Scene: "Northeast Ohio's 50 Most Frustrating Unsolved Crimes."