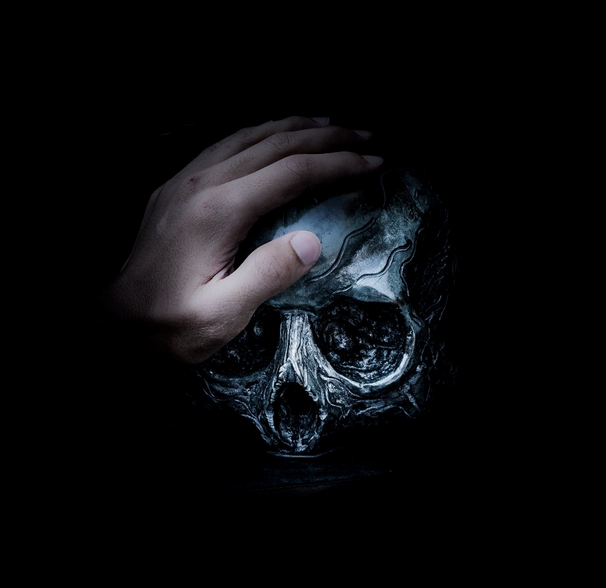 I have a new long-form true crime article, published by ID Discovery's Crimefeed. It's a deep-dive into the story of Colleen Fitzpatrick and Margaret Press, the two women who figured out a new way to use DNA to catch bad guys.
They called the dead man Joseph Newton Chandler but that wasn't his name. He lived alone in an efficiency in a nondescript apartment complex in Eastlake, Ohio, a workaday suburb of Cleveland. He rarely ventured far from home and the closest thing he had to a friend was a former coworker at a chemical factory he once listed as an emergency contact on his employment forms.

One day in July, 2002, Chandler purchased a handgun, a 38 caliber Charter Arms revolver. The old man returned home. He locked his door and windows, turned off the AC. Then he stepped into to his bathroom, faced the mirror, and put the barrel of the gun in his mouth. The last thing to enter his mind, other than that bullet, may have been the dark secret he was leaving behind.
Check out the Crimefeed post here.