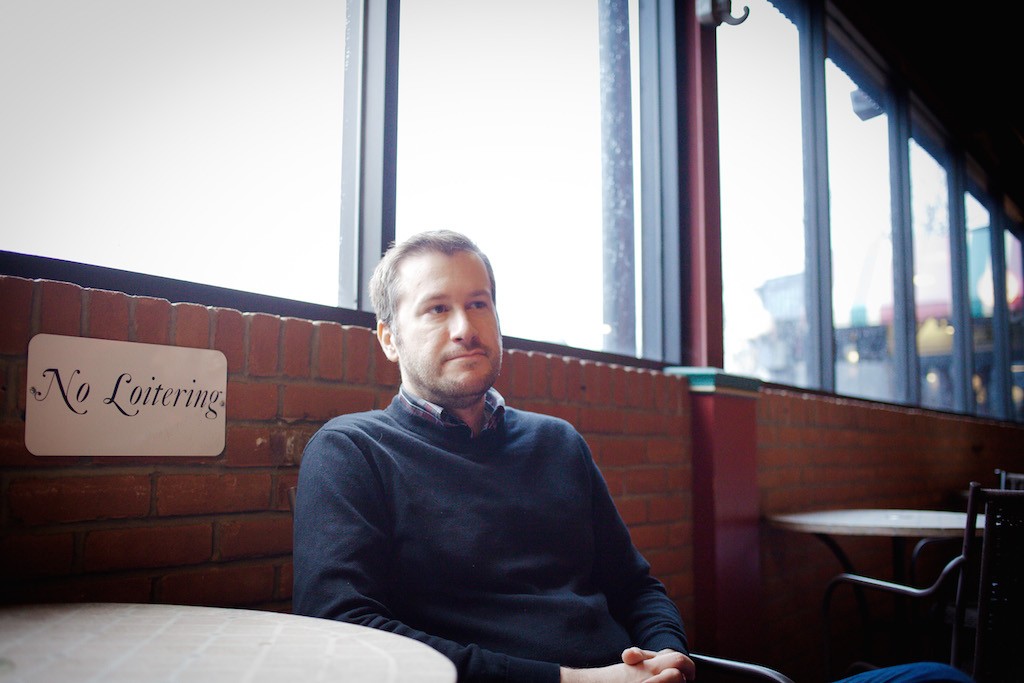 I'm touring the U.S. this year and probably stopping somewhere near you! So, come out and get a signed book and say hello!
May 20: True Crime Fest Northwest Arkansas
June 10: Dallas Public Library, True Crime MiniCon
July 2: Shaker Heights – Loganberry Books, Book Launch for Little, Crazy Children 1 p.m.
July 3: Beachwood, Ohio Library 7 p.m.
July 8: Author Alley, Loganberry Books 12 noon.
July 15&16: Columbus Book Festival
July 17: Riverstone Books, Pittsburgh, PA 7 p.m.
July 18: Bookery, Manchester, NH 5 p.m.
July 19: Barnes & Noble, Colonie Center, Albany, NY 6 p.m.
July 20: Mysterious Bookshop, New York City 6 p.m.
July 24: Defiance, Ohio Public Library 5:30 p.m.
August 1: Madison, Ohio Public Library 7 p.m.
August 14: Livonia, Michigan Public Library 6 p.m.